Full-time Staff
Our Team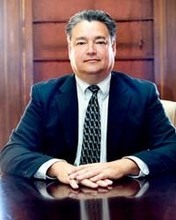 J. Brad Jenner, CPA Partner
Brad has been in public accounting since 1984, when he graduated from Arizona State University with a B.S. in Accounting. His first job was at Ernst & Whinney; one of the big 8's at that time. Brad was a staff accountant with them, when he received his Certified Public Accountancy license in 1987. Nineteen eighty-eight was a busy year for Brad. In that year he became an active member of the National Society of Tax Professionals, the American Institute of Certified Public Accountants and the Arizona Society of CPA's. In April of 1993 Brad received certification by the American Institute of CPA's for tax planning and advising of closely-held businesses. After a few years of receiving excellent accounting experience from E & W, Brad decided to open his own firm with fellow Ernst & Whinney CPA, Jim Darling. Brad and Jim were partners of Jenner & Darling, CPA's for more than 27 years and decided in 2017 to run their firms independently. Brad has also been married for 30 years and has three children and five dogs. At 6'4" Brad has always enjoyed playing, coaching or watching basketball. He also has a green thumb and enjoys growing plants, working out and traveling.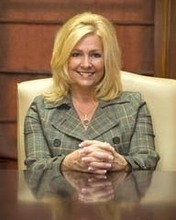 Melissa Jenner, Vice President
Melissa has owned Jenner & Darling with Brad for over 27 years and is responsible for helping him handle all business matters and financial operations. Her main focus is accounts receivable and payable. Melissa also provides valuable support to the office and staff, especially during the many busy deadlines. She received a Bachelor of Science degree in Telecommunications from Arizona State University in 1984 and has worked at all three major television networks. Over the years Melissa has enjoyed volunteering at her children's schools and extra-curricular activities like: basketball, cheerleading, volleyball, baseball and girl scouts. Melissa also earned her Arizona real estate license in 2006 and enjoys assisting her special cleints with their residential or business real estate needs. She currently has her license hung with Sunbelt Business Brokers of Phoenix and Home America Residential Realty. Melissa and Brad have three children and five dogs and enjoy working out and traveling when time permits.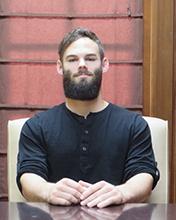 Zack MacPhee - General Manager
In addition to being the General Manager at Jenner Accounting, Zack is also a licensed Enrolled Agent (EA) and maintains an active life & health insurance license.  He has been a part of Jenner Accounting for over 5 years.  Zack has a bachelor's degree from Arizona State University in the area of Interdisciplinary Studies.  He earned his degree while also playing baseball for the Arizona State Sun Devils.  In that time, he was named the PAC 10 Player of the Year in 2010, as well as nominated for the Golden Spikes award that recognizes the top collegiate player in the nation. In 2011 he entered the MLB Draft and was selected by the Cleveland Indians in the 13th round.  He went on to play professionally for 5 seasons.
Zack enjoys training jiu jitsu at the MMA Lab, playing with his three chihuahuas and traveling to wherever his wife wants to go!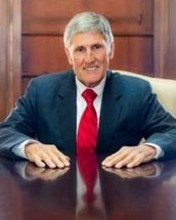 Jesse Thompson, CPA - Accountant
A 1966 Graduate of Rice University, Jesse earned BA Economics and BS Accounting degrees. Having attended Rice on a US Navy scholarship, he was commissioned as a regular USN officer upon graduation. He served 5 years; 3 of which were in Vietnam, where he was awarded the "Navy Commendation Medal". Jesse separated in 1971 as Lieutenant and immediately was hired by Arthur Andersen & Co, as an experienced assistant auditor and tax preparer. After 2 1/2 years he was hired by Rice University, one of his audit clients, as the Assistant Comptroller. While he was there, he earned a Master of Accountancy degree from Rice. Five years later he moved to Gerald Hines Interests, Ltd., an international real estate firm, where he worked in various financial reporting positions, ending as a Senior Controller. After 15 years he moved to Gross Developers, Ltd., a residential apartment development company, as CFO. Jesse retired in 2013 and moved from Houston to Phoenix in 2014. In 2015, he started working for Jenner & Darling CPAs where he is primarily focused on the preparation of federal and state tax returns for individuals, corporations, partnerships, trusts and non profits. He is married, has three children and six grandchildren. In his spare time, he helps at his church, dances with his wife, plays tennis and golf, and loves traveling.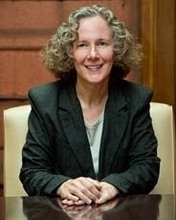 Pamela Prince, CPA - Accountant
Pamela brings over 25 years of experience performing bookkeeping/accounting services in retail, transportation, engineering and health care industries.
She graduated from the University of North Dakota in 1987, with a Bachelors of Accountancy degree and a minor in computer science. She attained the Certified Public Accountant license in 2002 and was a member of the North Dakota Society of CPAs until 2015, at which time she relocated to Arizona.
Pamela also received a Masters of Business Administration degree from the University of Mary in 2013.
In her spare time, Pamela enjoys swimming, walking with her Lhasa Apso, Puffins, playing piano, alto and soprano sax and counted cross stitch.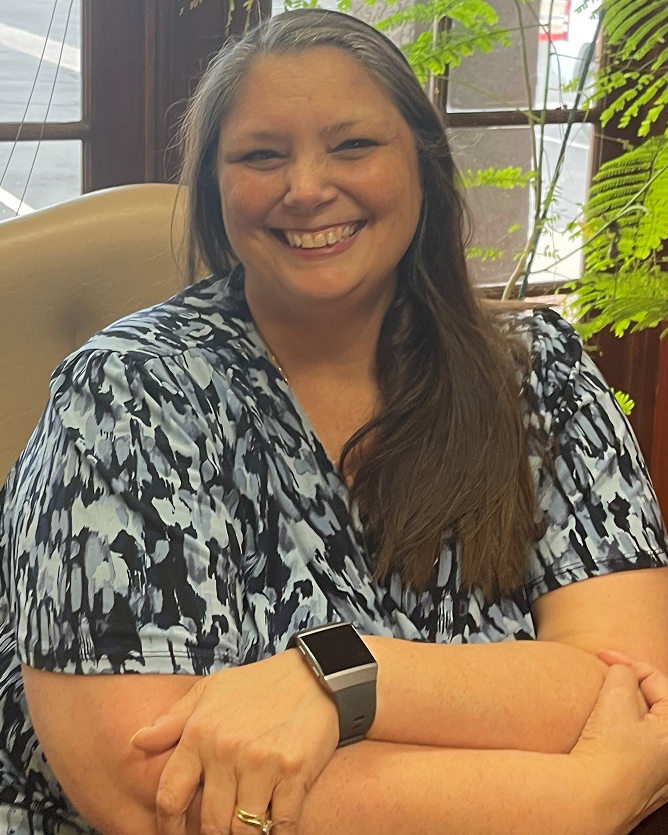 Barbara Jennings, B.A. Communication
Barb graduated from Arizona State University in 2006 with a B.A. Communication and a double minor, Special Events and Gerontology.  Barb brings a wealth of experience from different areas which include: serving in the Navy, health care-Activity Director, education-Academic Counselor and a business owner.  Barbara just recently became a notary for our office.
Barb has been married to David for 24 years and has 4 adult children: Jason, Kenny, Hannah and Nicholas.  Family is a very important part of her life and she is always doing some special project for them.  In her spare time, she enjoys baking designer cakes and treats, bowling, reading and traveling.